Telegram Features 
Telegram app has many features and settings that it outperforms other competitors, which had previously been exclusively available on some social networks, such as Instagram. The founders of Telegram app, of course, were not satisfied with this, and added new features to the software that had never been seen before (such as Secret Chat). So if you've ever used Telegram for its simplicity, know that you can use much more of this seemingly simple program. In this article we have tried to ignore the normal features and only introduce features that are exclusive in Telegram.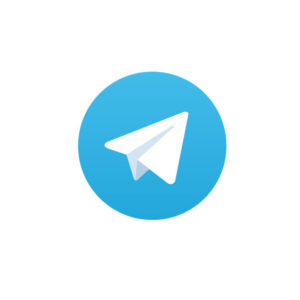 Telegram Possibilities : 
Creating Telegram Groups 
As it's clear from name, this feature is used to create the group. This option was one of the first features to Viber and Whatsapp fans. WhatsApp had the same capability, but its user interface (UI) was more complex, but its admin hadn't important role in group.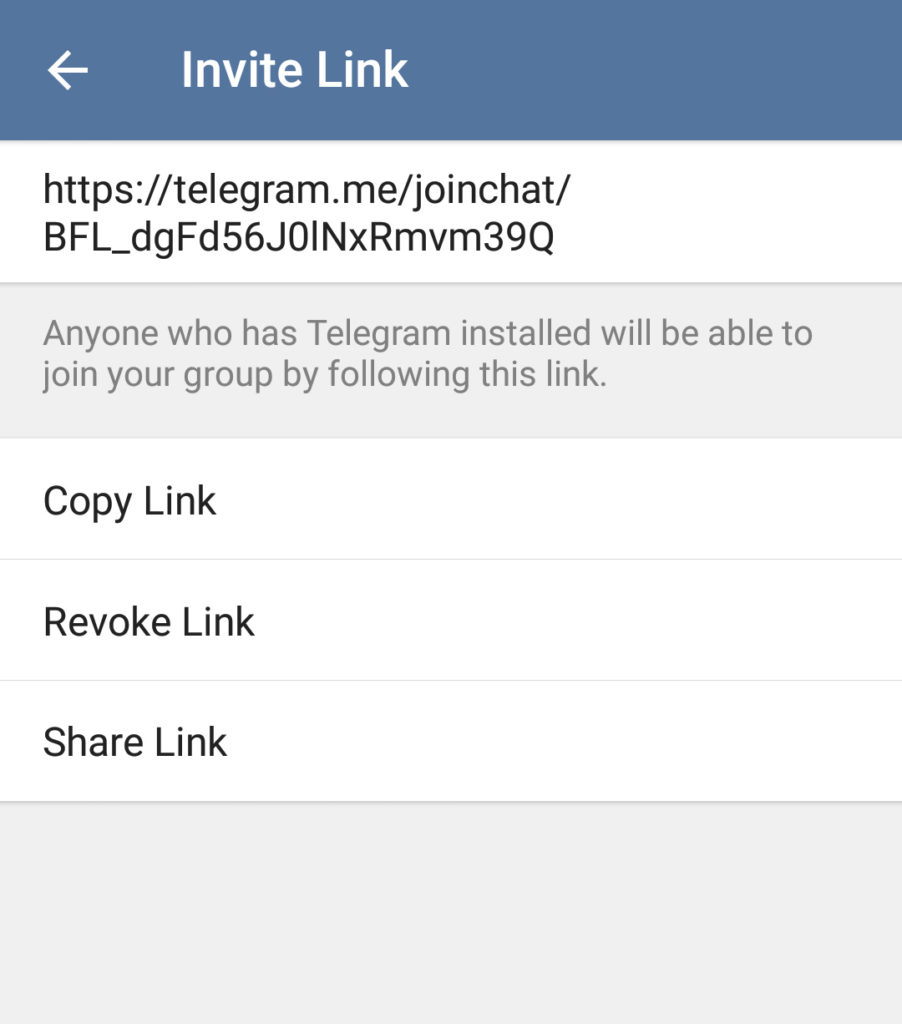 For example only a group admin could add members to the group provided he had his phone number. However Telegram, developed this feature. Each telegram group can have several administrators. These administrators can only invite more members, by creating join link and give this link to others and join the group. In its new version of Telegram, capacity of group members increased to 200k.
Secret Chats 
The next unique feature of Telegram app is the protected chat feature introduced as "New Secret Chat". By this feature you can talk to your target audience in a perfect and private area and encrypted chat. The difference with normal chat is that in chat, you need to create a chat area with another user and wait for it to be approved your chat. The other difference is that you cannot send forward messages in this area to another chant in your list.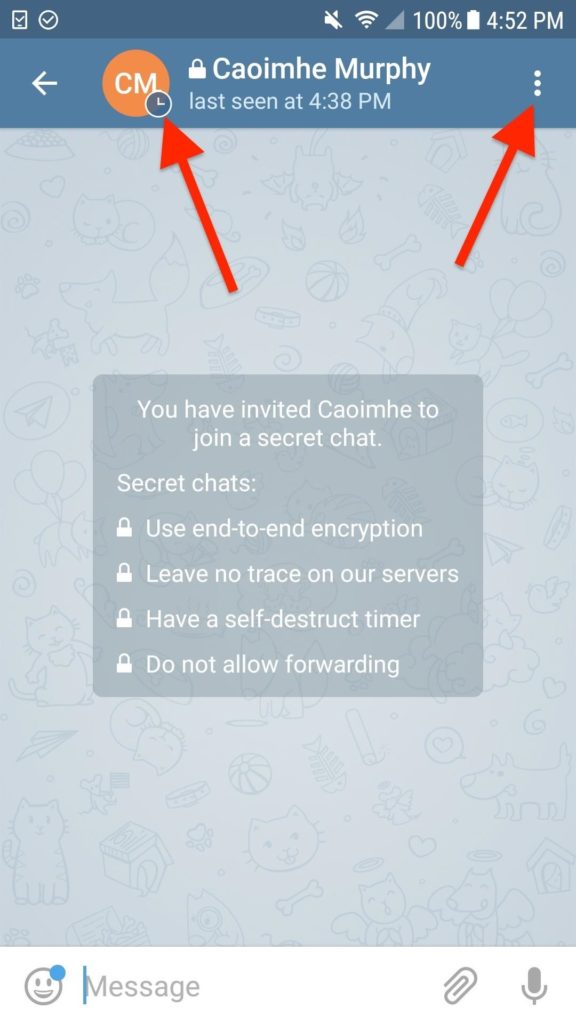 If it is important for you to make a copy of this chat, your only solution is to take a screenshot of the chat page, but Telegram app as soon as someone take a screenshot from the chat, a notification message will be sent to the other user and inform his/her. Chat messages will be deleted after a while and if other user deletes the message before then, the message on the other side will be deleted.
Broadcast List
New Broadcast List is a shrinking group model that allows you to send a message to specific members, such as classmates, peers, or family members. Of course, the popularity was so low that in the new version of the telegram it was no longer
Create Channel
A feature that soon found its popularity among users and became extremely popular. The channel, which somehow replaced the Broadcast List, allows the users to send content to a much wider subscribers. The channel also replaces Facebook Page and Instagram. However, the channel does not allow the users to communicate with the admin.
Channel has another unique features. One of these features is that each channel has an Internet link or unique ID that makes it easier to access and find by others. The new plug-in also adds channel-specific telegram messages that counts the number of views per posts. Another interesting feature of the channel is that all of the channel content is stored on a separate server and only those data are displayed on the users' handsets, meaning that no posts are stored on the phone memory before downloading that contents.
Settings : User Name
This feature was also one of the things that played an important role rather than other competitors. By this feature, anyone can invite another user to a conversation or add them to a group without having its phone number. A username is a word of at least five letters that appears below the profile name and can be a collection of English letters and numbers.
Privacy and security
From the beginning of Telegram, it was one of the key features of this application. A feature called "Privacy and Security", which was titled "Security Along with Simplicity and Fast," was the third word that became the telegram's special advertising slogan. According to available evidence became popular because all the professional tools for hiding and being more private are included in this capability.
The first section of this feature is blocked Users, it is exactly like Instagram and used when you don't want anyone to see you. The second option is "Last seen" to hide or show the user's online status. This tool has three different modes to answer the question "Who will see your last online status?" Everyone, no one or the contacts only. The next option is two step password verification that the user can apply for their account. The first is the usual password required before the telegram opened. The Second Password is also registered by email and is intended to protect telegram settings and chat area.
Receiving Files in any format  (Sounds and Media)
The third part of the settings, is Automatic Media Download section, allows the users to restrict the download system of telegram files. By this feature, you can suspend downloading files over the Internet and stream downloads whenever WiFi is enabled. Similarly, by disabling both options, the user can be allowed to download bulk files from the telegram to the group and download any file of its own. This feature can help users to save internet usage.
Telegram Delete Account
Deleting Telegram account is simple by providing a URL. Users can delete their account completely by visiting https://my.telegram.org/deactivate and registering a mobile number.
Creating Stickers 
Stickers creating has two ways, amateur and professional. Telegram designed a robot that does this easily for the convenience of users who want to have their own sticker. Clippy is the name of the robot that was introduced to users since the telegram began. Any user can receive their favorite sticker within seconds by sending the photo to the robot.

Clear History
If your mobile's memory doesn't respond to all the stored existing information, don't worry. The initial configuration of the telegram is that it stores all group content. For this reason, after a while, the phone's performance will slow down. Or the telegram is no longer able to download files. To clear this history, you can enter your phone's settings and then tap Application to access your phone's software list. Now find the telegram and enter its settings. Here you can save your phone from slowing by tapping Clear Data and Clear Cash. Note that this will delete all the telegram information.