Important tips for finding telegram channels
With the Telegram app, you can easily find your favorite channels and bots. Just know the name of the bot or channel you want. In this article, we will talk about find telegram channels and telegram bots.
Search for finding telegram channels :
Maybe you know the name of a channel or bot, but you don't know how to access it from telegram itself. This is very simple and just a few easy steps can be found within the app.
How to Finding Telegram Channels
If you know the name of the channel or bot and you want to search it inside the telegram or subscribe to it:
From within the Telegram app, touch the magnifying glass icon in the upper right corner of the screen. Enter the name of the bot or channel you want.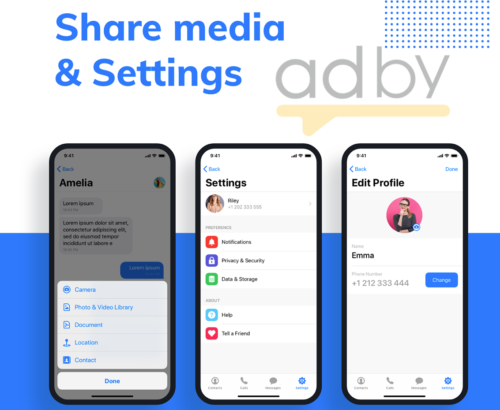 If so, different channels or segments may appear that are relevant to your query. This section, called Global Search, contains various channels and bots.
Important Tips on Finding Telegram Channel and Telegram bot
While searching telegram channels, for channel and bot separation, look at their icons. Next to the bot's name is an icon similar to the robot head. A speaker icon appears next to the channel name. You can view the page by selecting any channel or bot. 
Two things to consider about search telegram channels. Private Telegram channels cannot be searched and will not appear in the search list.
In addition, the name of the channel is not just the phrase displayed next to the channel photo! Channel name is a phrase written on the channel information page next to the @ sign or /t.me phrase. You can find the channel by searching for this phrase and you should use it.
If you are going to buy telegram members you can see our Telegram Promotion Packages