How to increase telegram group members: 4 great ways
If you are the Admin of a telegram group, you sure to look for ways to increase your telegram team members. Or you may subscribe to the groups and you have seen that the number of members in some groups is too high to exceed 1,000. In this article, we are going to explain some of the great ways to increase telegram group members.
Select the appropriate name, image, and link for the group
The name of the group and the phrase written for the invitation link, play an important role to promote telegram group members. Choosing a name and a link that will stay in the mind of your users can increase group members. Also, select the appropriate image for your group. Because your group image is the first thing a user group can see.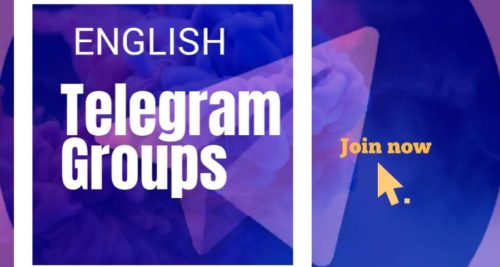 Produce appropriate content to increase telegram group members
Another important factor that can help attract members of the group is the production of appropriate content for the group. Try to include content that is tailored to the needs and interests of the users of the group. The more engaging and up-to-date the content becomes, the more members you have in your group.
Another important point is that you should not change the content of the group. Choose the best theme from the beginning and don't have to change it later. Of course, by expanding your group activity, you can add new branches to the theme. 
Increase Telegram group members by publishing group links to other groups
If you publish your group link to other groups, users will look at your group. In this case, they will join your group if they find your content relevant. This is difficult, of course, and you have to do it several times in different groups.
Add a contact with multiple contacts to the group
By adding a contact with multiple contacts to the group, you improve the chances of promote Telegram group members. Note that you can only add 200 contacts to your group.
So, try to add contacts to your group before you set up a group that you know has many contacts and is a member of many groups. You can ask them to introduce your group to their contacts.